Welcome to Sukkho Samui Estates, a place where glamour, privacy and tropical luxury collide…
What's your definition of a luxury villa? To us, it's where sophisticated architectural elements blend together with an ultimate personalized guest experience. Intimate and stylish, luxurious and private, passionate and dedicated are often what makes Sukkho apart from any other rental villas estate. Oh and did we mention the exclusivity of the location and the view!
With our commitment to always inspiring the ultimate villa lifestyle and ensuring every need and desire is met, our concierge service at Sukkho aims to offer an once-in-a-lifetime luxury holiday experience in some of the most beautiful pool villas on Thailand's Koh Samui. We are here to make dream vacations come true.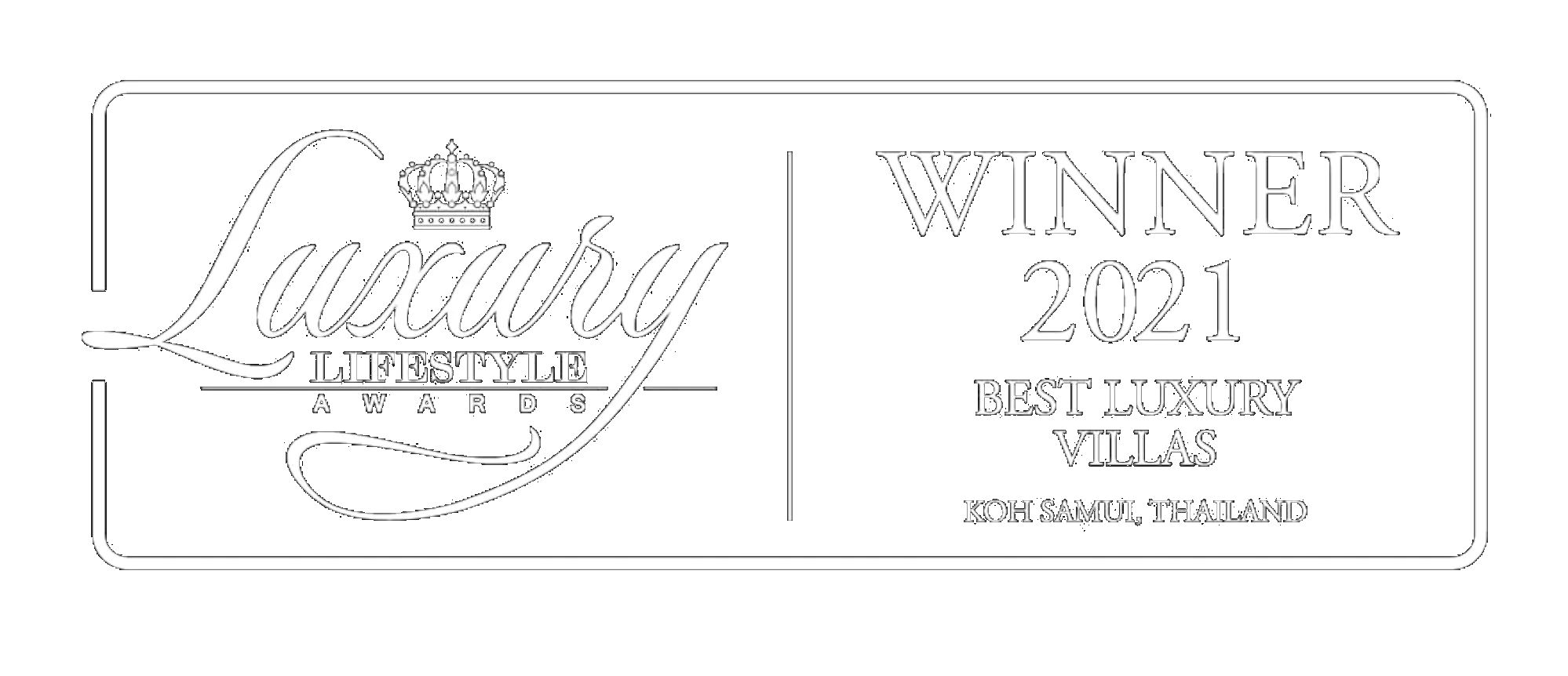 Happiness has a Thai name
Sukkho is a Thai word used to express the feeling of happiness that comes from genuine and memorable experiences, where everything is at ease. This concept is what our team at Sukkho Samui Estates aims to deliver to all our guests.
Our mantra is to provide
"A truly crafted living with a luxurious twist "
in our collection of stylish sea-view private pool villas.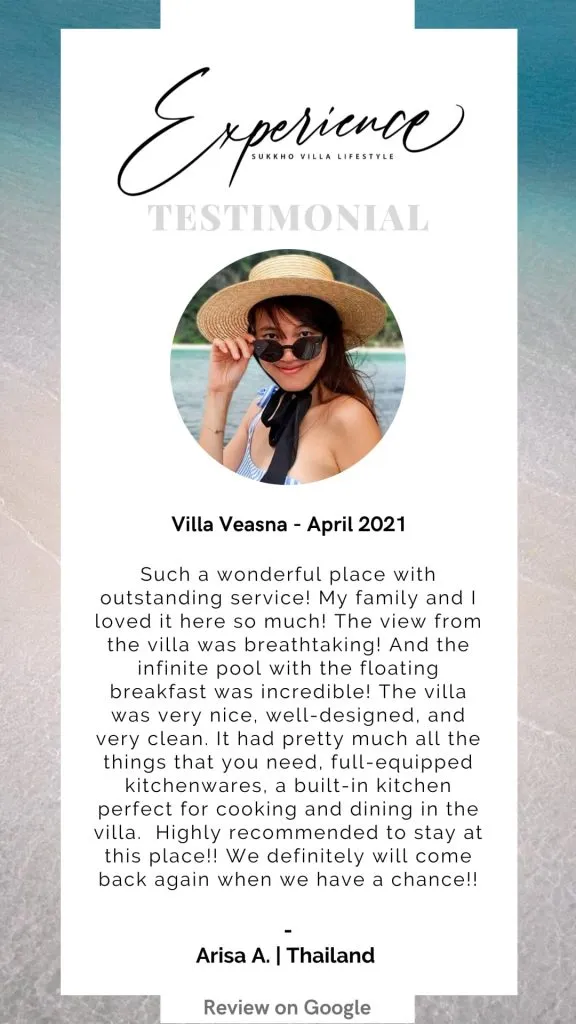 Overall Rating 4.8
More than hundred good reviews
Featured In
Luxury Lifestyle & Travel Magazines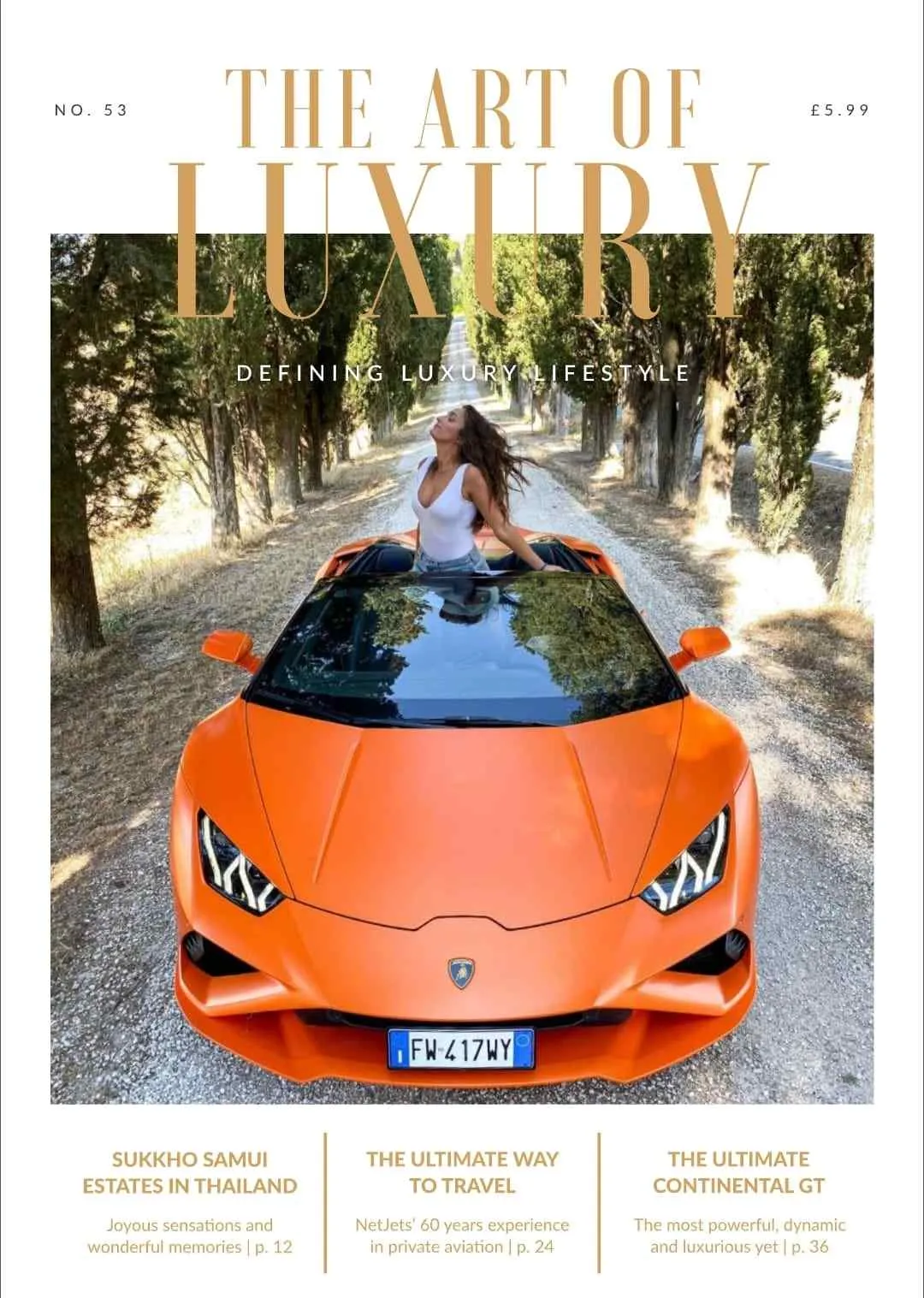 We are so proud to discover Sukkho Villas featured in "The Art Of Luxury Magazine", showcasing luxury lifestyle
All the villas look out over the island's famous Chaweng Bay and, even more stunningly, across the sparkling waters of Coral Cove with a jumble of weathered boulders at one end of the crescent-shaped beach. With the 9 holes Golf club just minutes away from the villas, the exclusivity of the location is palpable
A truly spectacular place for a dream holiday in the sun.
Newsletter
Leave us your email address and we will share our latest news and promotions. We do not spam and protect your personal information